Matthew E. Henry
Staff Attorney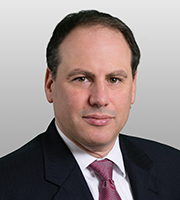 Mr. Henry is a senior staff attorney in the Washington office specializing in discovery for litigation and regulatory matters. He joined Covington in 2016.
Mr. Henry focuses his practice on e-discovery, working with other attorneys, Litigation Support, and outside vendors in order to provide efficient and cost-effective discovery. He regularly supervises teams of contract attorneys and works extensively with a variety e-discovery review platforms and analytical tools.
Prior to joining Covington, Mr. Henry was a staff attorney at a large law firm where he managed e-discovery projects, utilizing both attorney teams and technology-assisted review to achieve project goals.