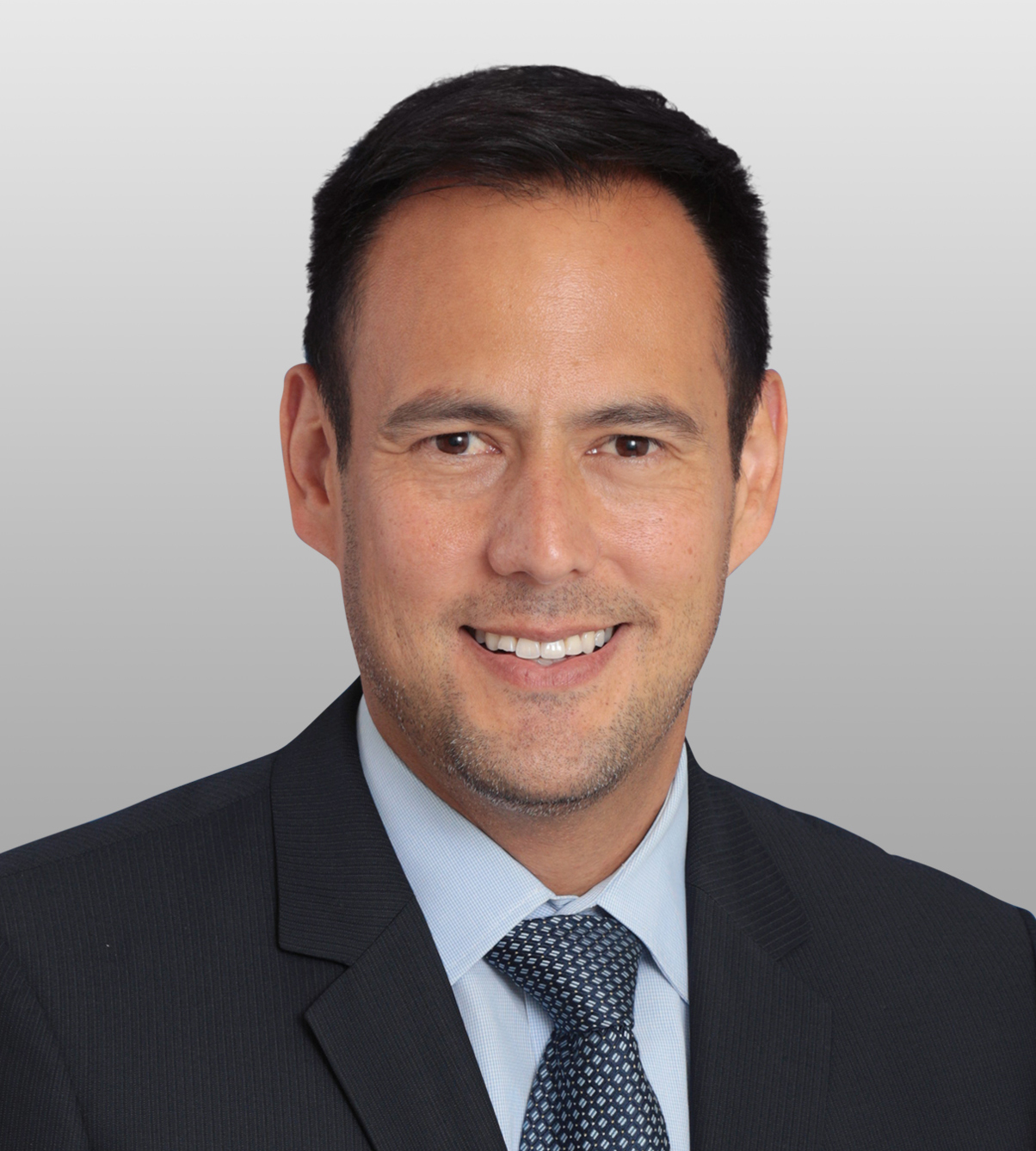 Peter Koski represents individuals and companies in sensitive, high-stakes government investigations and enforcement actions, internal investigations, and regulatory enforcement matters. Prior to joining the firm, Mr. Koski served as the Deputy Chief of the U.S. Department of Justice's Public Integrity Section, where he helped manage a team of over 30 attorneys responsible for investigating and prosecuting corruption across the country.
Mr. Koski has a depth of experience investigating, bringing to trial, and handling on appeal complex white collar matters involving the public and private sectors. He has handled an array of matters relating to violations of the federal laws governing elected and appointed officials, including conspiracy, honest services fraud, bribery, extortion, gratuities, money laundering, insurance fraud, racketeering, obstruction of justice, conflicts of interest, and the Federal Election Campaign Act. He has also argued complex constitutional issues before the courts of appeal. In over a decade of service in the Justice Department, Mr. Koski partnered with numerous U.S. Attorney's Offices and worked closely with senior officials at over 25 federal agencies. Mr. Koski has tried over two dozen bench and jury trials, appeared in court in over a dozen districts across the country, and has handled corruption matters on five continents.
Mr. Koski is a member of the Bar of California. District of Columbia bar application pending; supervised by principals of the firm.