Stacey K. Grigsby
Partner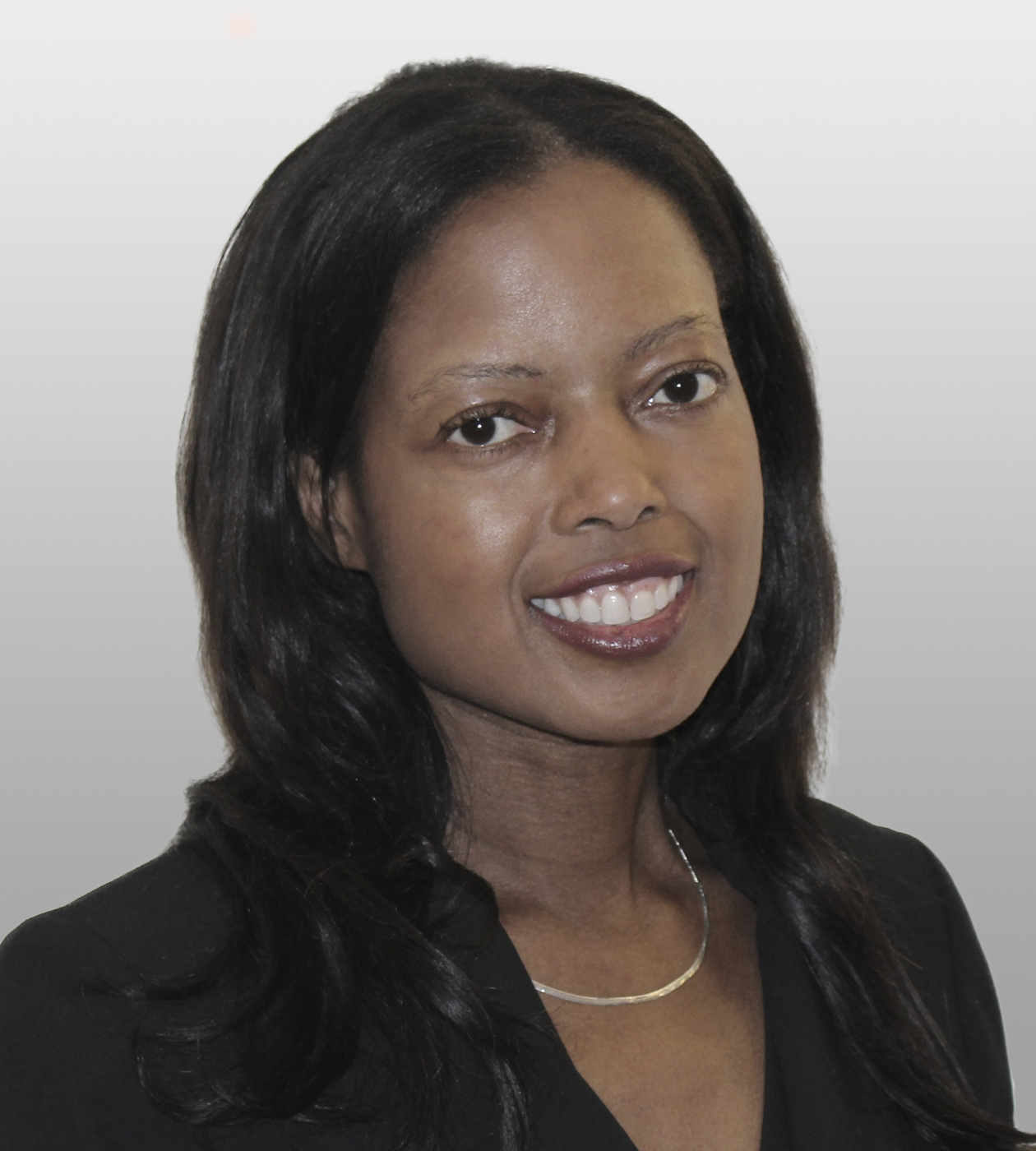 Stacey Grigsby is a stand-up trial litigator, who specializes in commercial litigation and government regulatory and contracts disputes. She has served as a principal attorney in cases before numerous courts, including presenting nine oral arguments before the U.S. Court of Appeals. When she is not arguing in the courtroom, Ms. Grigsby serves as a strategic advisor to clients on litigation matters and government and regulatory investigations.
While advising clients through complex and novel disputes, Ms. Grigsby has drawn upon her experience in private practice and in the government. Ms. Grigsby has provided advice to clients in matters involving pre- and post-award bid protests, government takings, contract disputes and claims, and investigations of alleged misconduct and fraud. She also regularly advises on or litigates matters arising under: the Contract Disputes Act (CDA), the Competition in Contracting Act (CICA), the False Claims Act (FCA), the Lanham Act, the Tucker Act, an extensive array of Federal Acquisition Regulation (FAR) provisions, and state unfair competition laws. Ms. Grigsby has also led complex internal investigations.
Prior to joining the firm, Ms. Grigsby served for eight years at the U.S. Department of Justice, as a trial attorney, senior trial attorney, and later as Counsel to the Associate Attorney General. As Counsel to the Associate AG, she advised on a diverse set of department-wide and interagency issues, ranging from civil litigation to proposed regulations. She assisted in negotiations with banks to resolve a number of civil investigations related to the banks' residential mortgage-backed securities and collateralized debt obligations activities, resulting in historic settlements.