Our Website Uses Cookies
We and the third parties that provide content, functionality, or business services on our website may use cookies to collect information about your browsing activities in order to provide you with more relevant content and promotional materials, on and off the website, and help us understand your interests and improve the website.
For more information, please contact us or consult our Privacy Notice.
Your binder contains too many pages, the maximum is 40.
We are unable to add this page to your binder, please try again later.
This page has been added to your binder.
Covington Participates in Pure Potential Student Event
April 4, 2016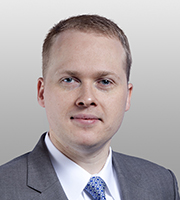 Covington recently participated in Pure Potential's legal event, PP:Law, which provided an introduction to the legal field to 150 first and second year undergraduates who are interested in a career in law. Pure Potential is an organization that promotes social mobility and provides guidance for students from low socio-economic backgrounds, who are either in the final years of secondary school or the early stages of their undergraduate degree. They facilitate a number of events and opportunities that aim to promote opportunity and mobility for successful careers in a variety of fields, including law.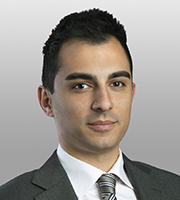 Students were provided with the opportunity to network with a select number of law firms in the morning session and participated in a group panel discussion and negotiation exercise. After the morning session, a group of 19 students visited Covington's London office and participated in a legal case study exercise. Associate, William Lowery, organized a Corporate IPO assignment. The students were given time to review the matter and analyze the key legislations and clauses. Associate, Antonio Michaelides, guided the students through the exercise, alongside a number of London trainee solicitors. Antonio commented: "I truly enjoyed participating in the event. I liaised with the students and helped them with the matter. They worked collectively and collaborated well as a team on a fairly difficult assignment. I thought it was an excellent opportunity for them to get practical legal work experience outside of their academic atmosphere. It gave them a true perspective on what we do in practice."
Read more about Pure Potential and their cause here.