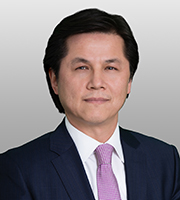 Nury Turkel is a staff attorney in the Washington, DC office, specializing in discovery for litigation and government investigation.
Mr. Turkel focuses his practice on e-discovery and complex litigations working with other attorneys and litigation support. He works extensively with internal and external review platforms. He assists in managing cases requiring foreign language expertise.
Prior to joining Covington, Mr. Turkel represented clients on regulatory and policy matters involving aviation, antitrust, antibribery, national security, and immigration.