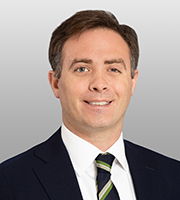 Benjamin Haas is an associate in the firm's Washington, DC office. He is a member of the CFIUS Practice Group.
Prior to law school, he served as an intelligence officer in the U.S. Army.
His writing on national security has been published in Foreign Affairs, The New York Times, The Washington Post, Politico, Just Security, and other outlets.